IVO Cork Range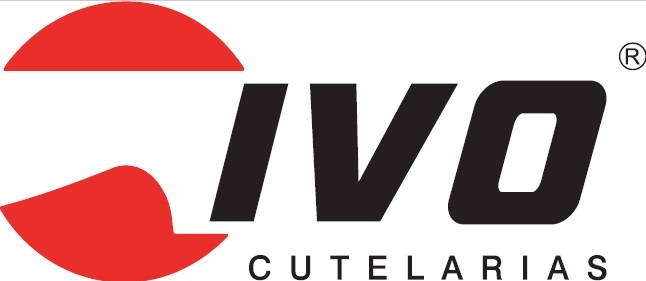 Portugal is famed for its production of cork, being the largest supplier in the world. Cork is an invaluable natural product - known for its excellent insulating properties. The cork industry is regarded as environmentally friendly and sustainable because the cork tree is not cut down to obtain cork; only the bark is stripped to harvest the cork. The tree continues to live and grow for around 300 years. The sustainability of production and the easy recycling of cork products and by-products are two of its most distinctive aspects.
The IVO Cutlery company, which began in 1954, is a family-owned company that specialises in the manufacture of cultery for professional and domestic use. IVO is one of the top global leaders, with products sold in more than 68 countries around the world. Combining handcrafted ways of working with the latest technologies, it ensures a superior product, from the rigorous selection of the best steels, to quality control at every stage of manufacture.
Ivo Cutlery has the only forging plant in Portugal that is dedicated to the manufacture of forged blades. IVO forged knives are hot-drop forged from a single blank of high carbon no-stain specially alloyed surgical steel, consisting of exacting proportions of carbon, chromium, molybdenum and vanadium. An integral part of the knife's construction the bolster, provides balance, safety and stabilty.
This category is empty! Please try another category or use our search function to find what you are looking for. If you require further assistance please contact us.