Brown Dog Knives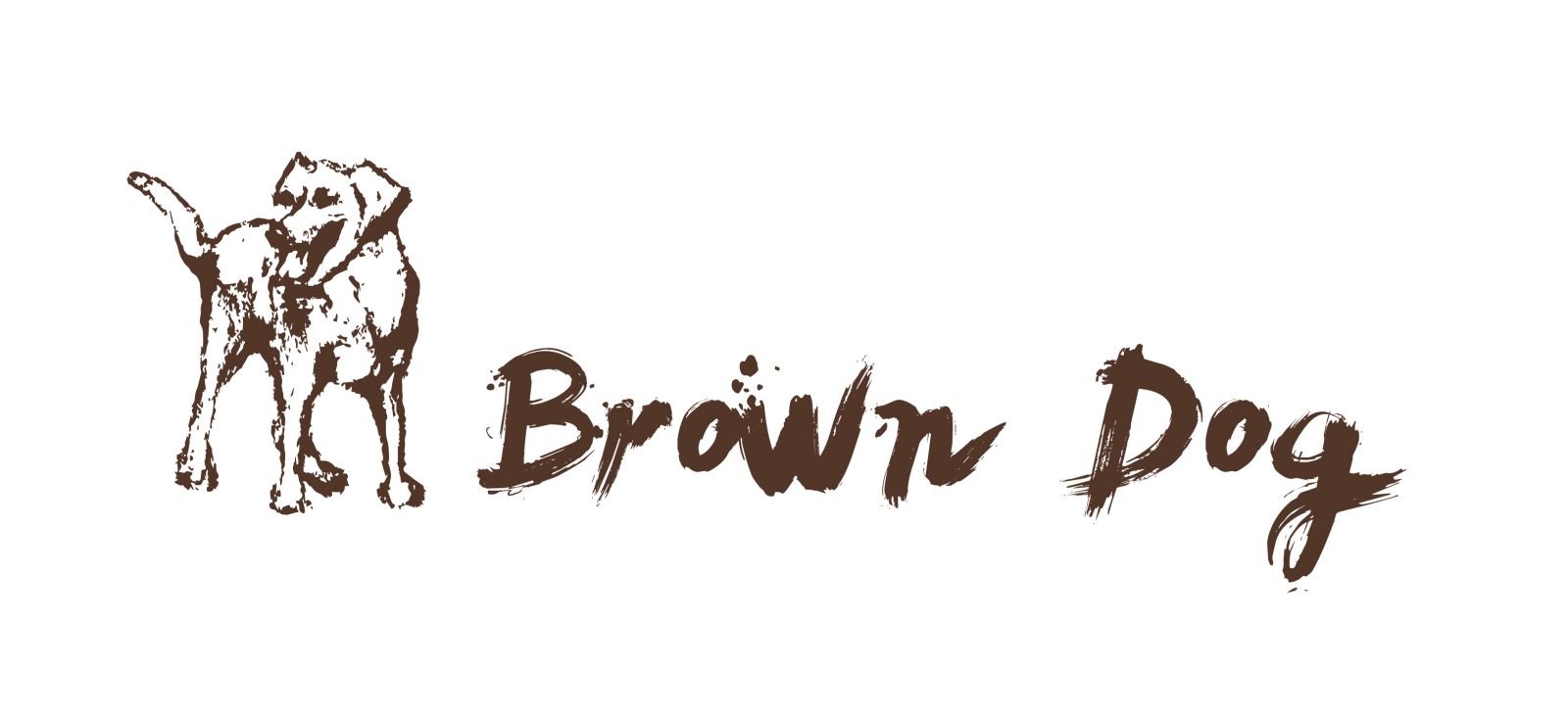 Brown Dog is our own brand of pocket knives imported from China.
It is named after my beautiful brown dog Badge. A friend made a picture from a photo of him at the beach and another friend turned it into a logo for us.
Most knives come from Double Knight
Five Oceans supply us with BD001 and BD002 only. Because they are based in Melbourne we sometimes ask them to price other items for us because they may be able to split shipments with other customers or sell themselves.
Chinese suppliers always demand large quantities and it takes some negotiation!